Welcome to ESOCAN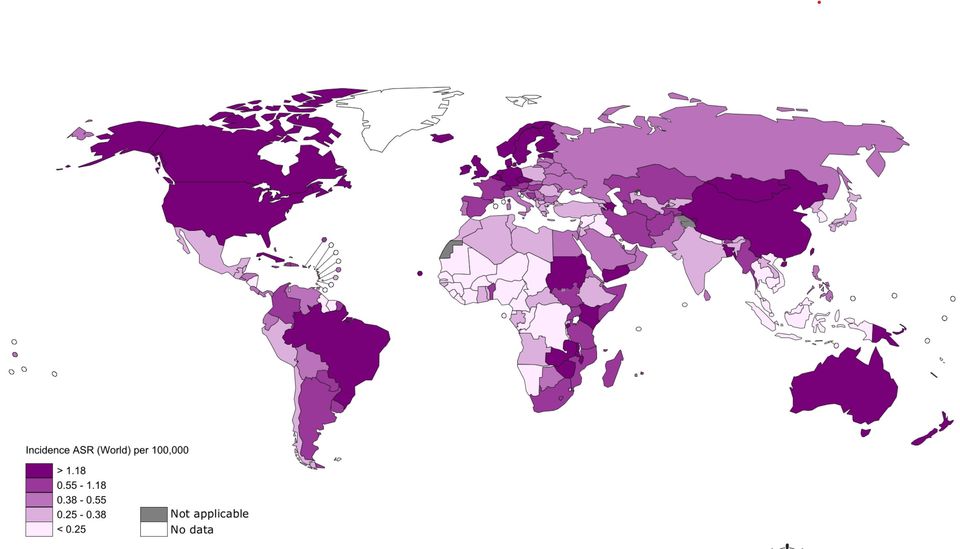 An educational resource dedicated to the
prevention and control of esophageal cancer.
Each year over 600,000 people in the world are diagnosed with esophageal cancer. Unfortunately most do not survive more than a year, making it the sixth most common cause of cancer-related death. Much is known about the risk and protective factors for this cancer, providing opportunities for prevention through
avoiding causative exposures,
engaging in healthy activities,
chemoprevention, and
screening for precancerous conditions (in some cases)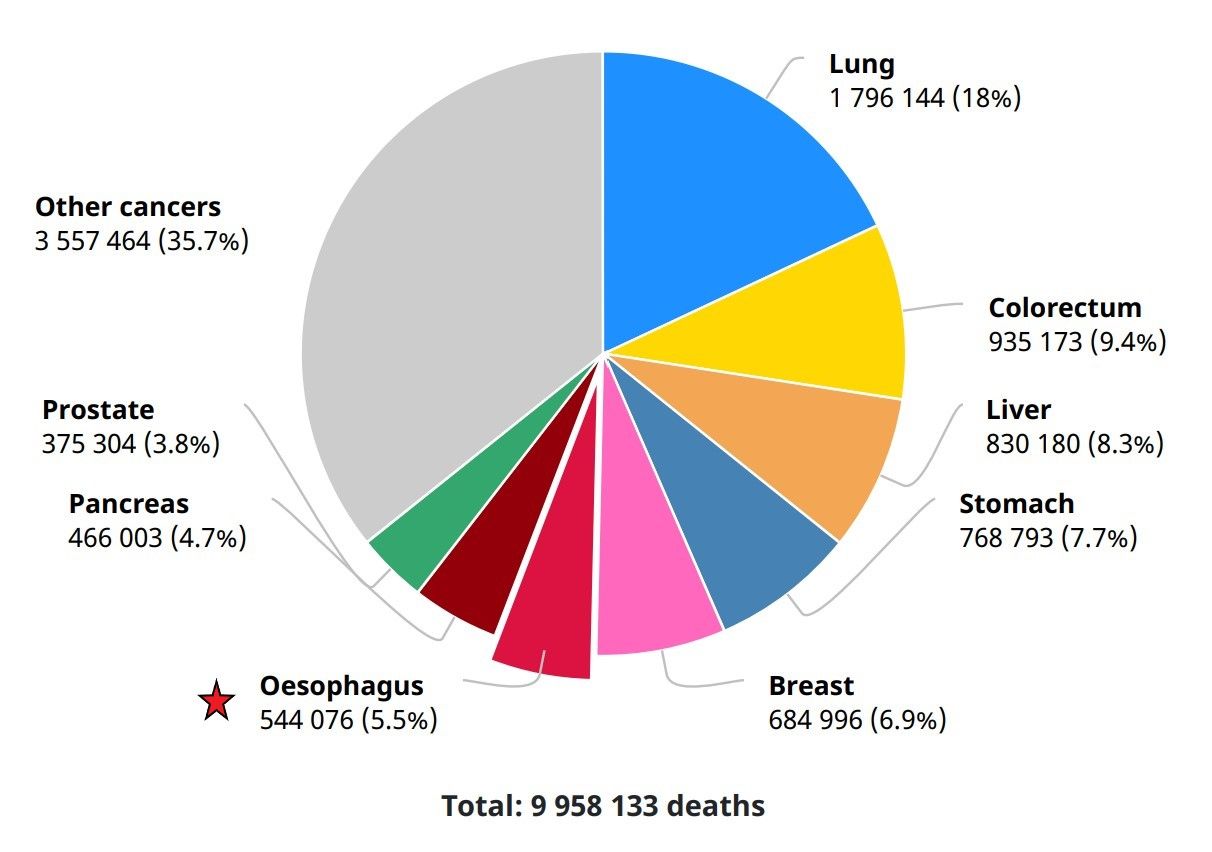 Purpose
The purpose of this website is to promote awareness of esophageal cancer, summarize its epidemiology (see background and risk and preventive factors) and demonstrate how this information can be used for personalized cancer prevention.

New research findings relevant to esophageal cancer causes and prevention will be highlighted from time to time in the blog. If you would like updates delivered to your inbox (1 - 2 per month), sign up for the newsletter.
‍
Most esophageal cancers worldwide are classified as squamous cell carcinomas. In the early 1970s, however, a previously unusual histologic type - adenocarcinoma - began a rapid rise in incidence that continued for over four decades to become the dominant type of esophageal cancer in the West. The BEACON consortium tab summarizes findings from this epidemiologic research consortium which was founded in 2005 to study underlying reasons for the increase and identify potential preventive measures. Additional information resources related to esophageal cancer prevention, treatment and patient support can be found in a menu tab as well.